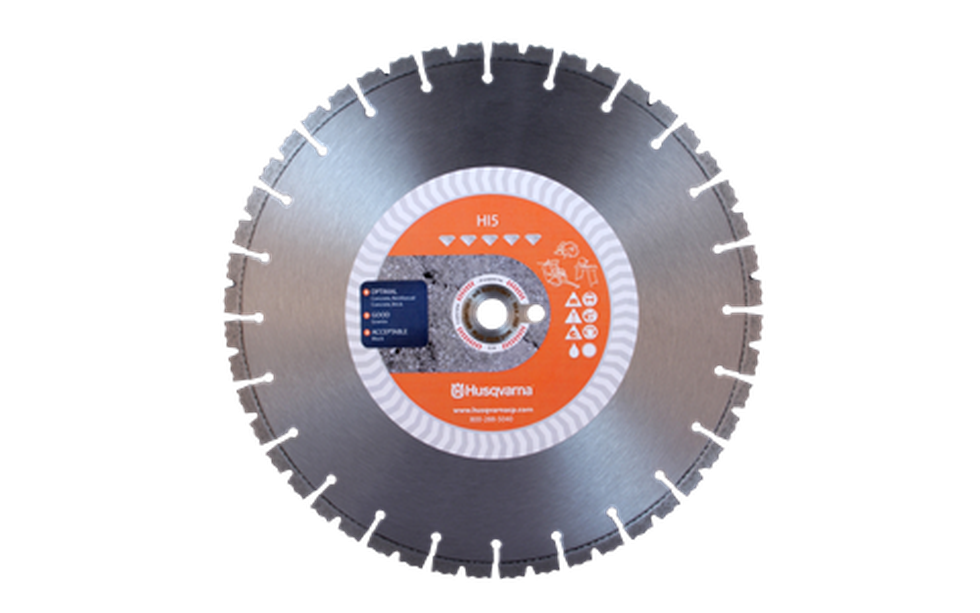 14" Diamond Asphalt Blade
14", DH10 Husqvarna Professional Asphalt Segmental Diamond Blade, 14" Diameter x .125" Blade Segment Thickness x 1" Arbor Size With Drive Pin Hole, Wet Or Dry Asphalt, Asphalt Over Concrete, Green Concrete Cutting.
Husqvarna has prepared this guide to help you find, identify and resolve the problems which you may encounter with diamond saw blades.
The majority of problems encountered arise from:
the use of a blade not suited to the job,
the incorrect use of a blade,
equipment faults.
Please Click this Link For Blade Trouble Shooting
Rental Prices
Day- $75.00 / Week- / 4 Hours-
Request a Quote