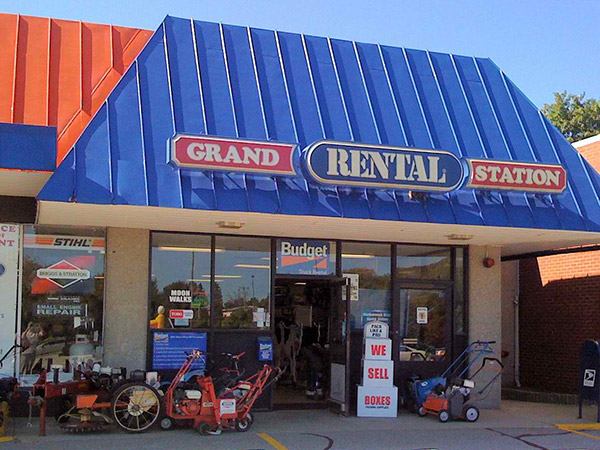 A family owned and operated business, Marlborough Grand Rental Station is a full service General rental center, serving homeowners, contractors and business.
Originally they started to look for another location and soon found a location that would house both the hardware store and the rental center. So in 1999 Marlborough Grand Rental Station was formed. Since that time 13 years ago we've gained much experience in the rental industry and are active members in the state and national rental associations and The American Rental Association as well as a member of the chamber of commerce. We continue to update and expand our rental Inventory to better serve our customers.
Currently Marlborough Grand Rental Station has 9 employees and is looking to expand into our Framingham Store location.
Industrial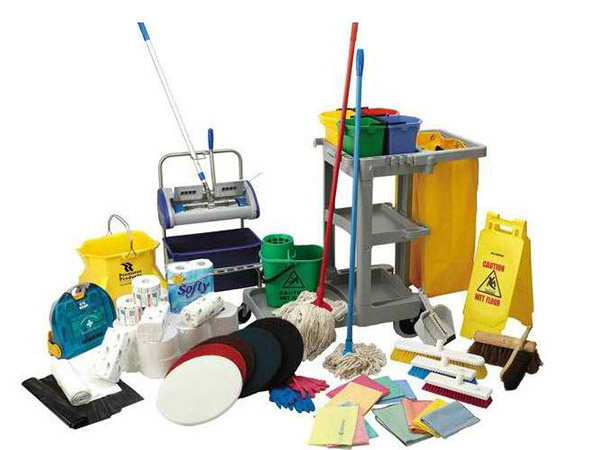 In 2002 Monnick Supply decided to become a member of INCOM Distributor Supply in order to continue to service our Industrial customers.
Monnick Industrial Supply Co. provides top quality products and service to our Industrial customers. Including sales representatives to visit your site and delivery. Monnick Industrial Supply offers:
Industrial Air Filters
Industrial Cleaning Products
Paper Products
Lighting and Sylvania Light Bulbs
Industrial Paints
& much more