Looking for that perfect lawn? When you choose Husqvarna you get a durable, reliable walk-behind lawn mower that is easy to use and delivers first-class results even on the toughest terrain.
Push Mowers
Push lawn mowers are particularly suitable if you have a smaller garden. Their compact design makes it easy to manoeuvre in tight spaces.
Husqvarna LC121P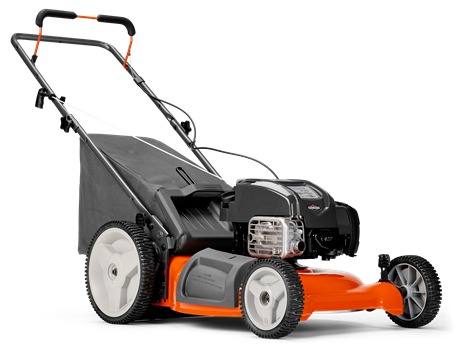 7021P Push Mower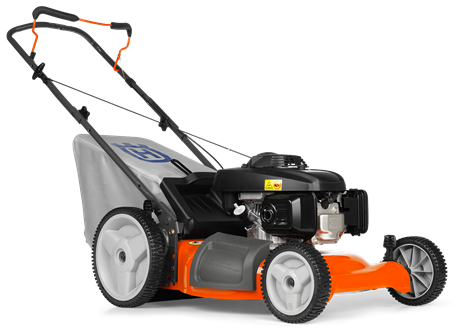 ---
Self-propelled
Self-propelled lawn mowers are the perfect choice if your lawn area is medium-sized. They are versatile and tough, no matter what your mowing task consists of.
HUSQVARNA LC221FH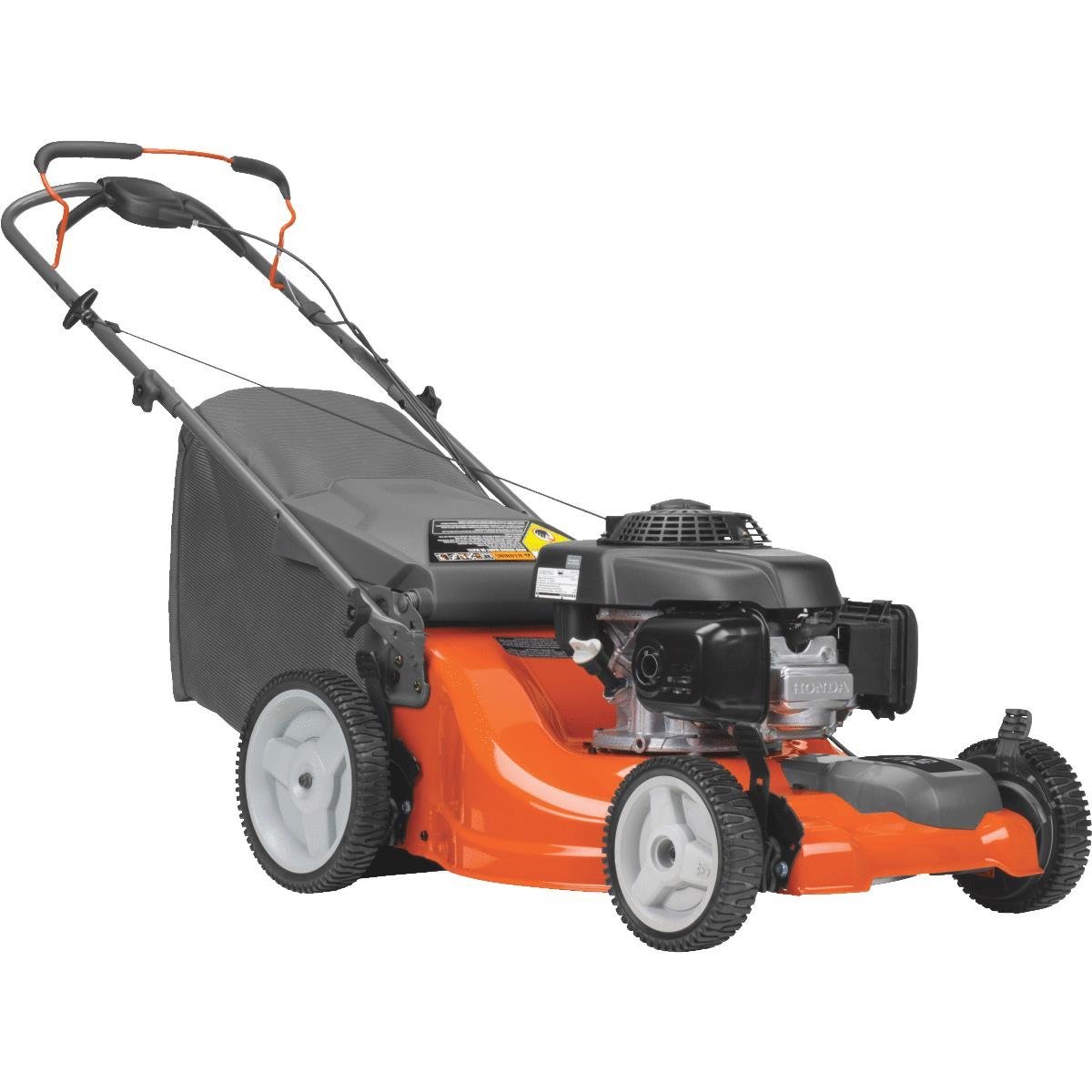 HUSQVARNA LC221RH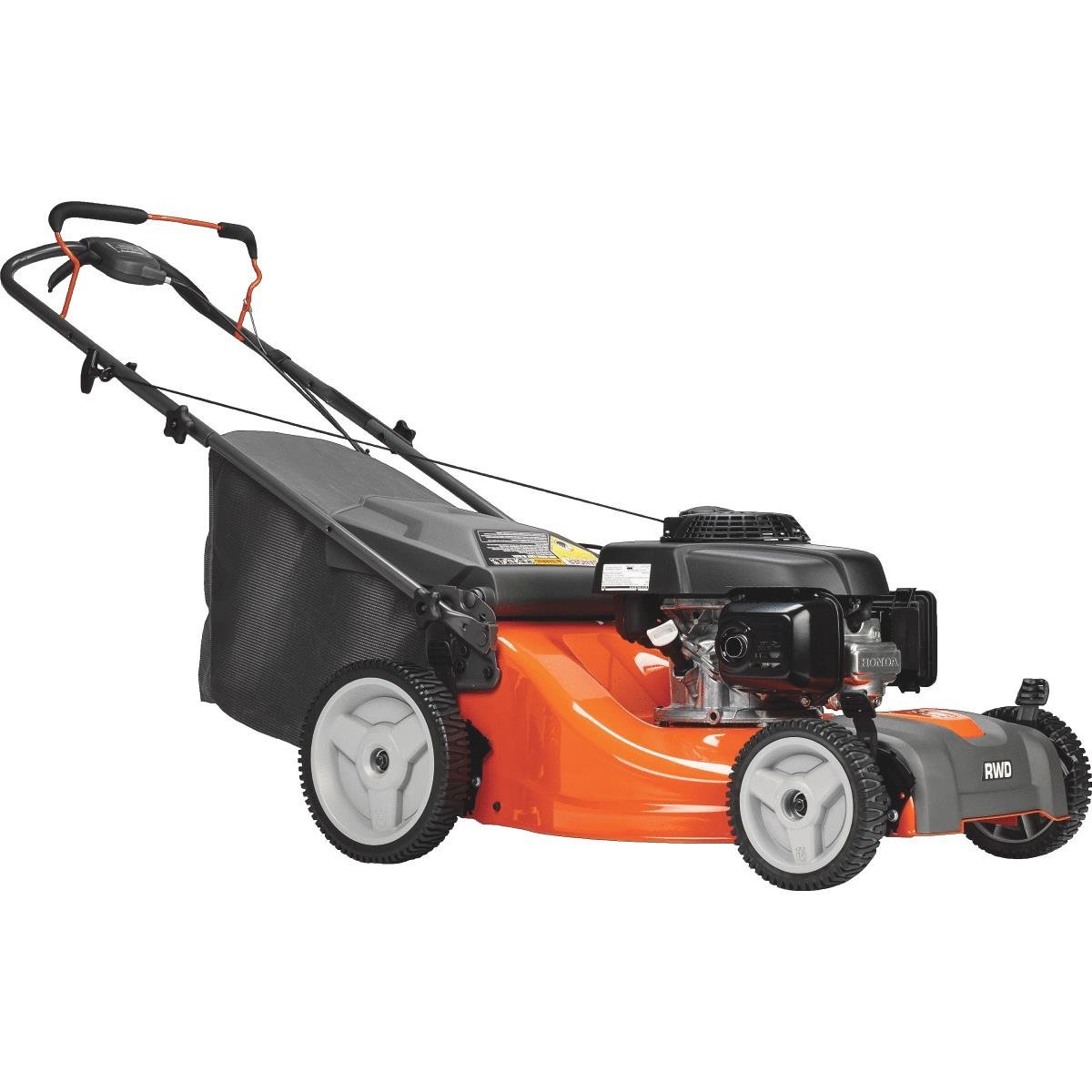 ---
All-wheel drive
All-Wheel-Drive markedly increases and secures handling on uneven, wet and slippery areas, as well as on slopes. In short – it will give you the ultimate driving experience.
HUSQVARNA LC221AH